A Simple Desultory Techtonic

Simon and Garfunkel's third album, "Parsley, Sage, Rosemary and Thyme," contains some of my earliest musical memories. From Side A, that is. "Scarborough Fair," "Homeward Bound," "59th Street Bridge Song" were all favorites in our 1970s household.
Side B, on the other hand, has some lesser-known tracks like "A Simple Desultory Philippic (or How I Was Robert McNamara'd into Submission)" – which, no kidding, has Paul Simon doing a parody of Bob Dylan. (Here's Wikipedia.) It's such an unusual S&G song that some fans count it among their favorites.
This song was in mind when WFMU DJ Scott Williams and I sat down to create a CD for Techtonic, my WFMU show, a few months ago. The album is called "A Simple Desultory Techtonic," and it features four songs that Scott and I (with help from Greg Harrison, Matt Fiveash, and Lily Wen) recorded under the name "Si-mark and Scott-funkel," rewriting the Simon & Garfunkel lyrics to fit a tech-dystopian theme. Another 16 tracks on the CD showcase other tech tunes I've played on Techtonic over the years. It was a lot of fun to put together.
The cover design was another homage to Simon & Garfunkel. People of a certain age will recognize the cover photo from "Bookends," their fourth album. Image from Wikipedia: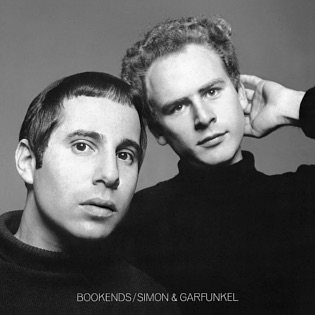 Greg Harrison, who has designed multiple Techtonic T-shirts, did a brilliant job with our cover image: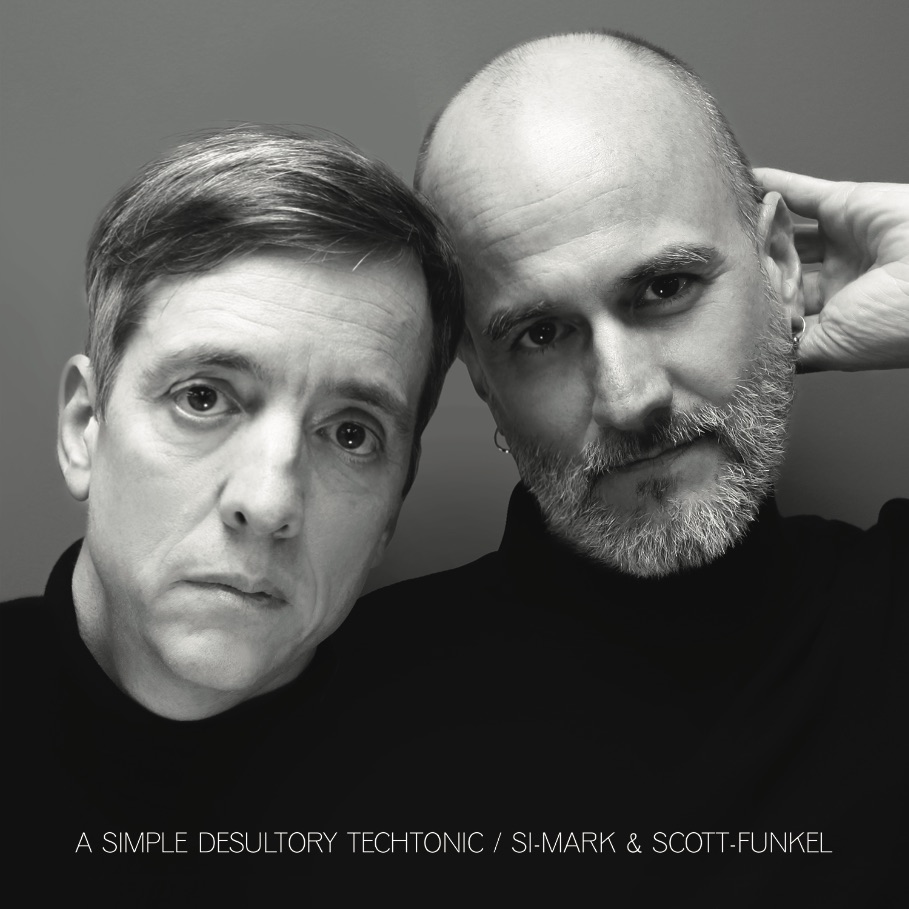 I wrote a column last September featuring the first song Scott and I recorded, The Sounds of Surveillance. Here are the first four tracks of the album:
1. The Sounds of Surveillance
2. A Simple Desultory Techtonic
3. The Only Honest Man in Big Tech
4. The Internet
All of this is purely for fun, in service of raising money for WFMU, as the CD is available only by donating during the station's fundraising marathon, going on now.
If you'd like to get a copy of "A Simple Desultory Techtonic," just make a $75 one-time donation (or $10/month) by clicking this donation link. Make sure you click "1 DJ Premium," and on the next page, under Monday, click the box for "Techtonic With Mark Hurst – A Simple Desultory Techtonic."
If you're not into folk music (with dystopian lyrics), and are more interested in synthesizer music, you might instead click, under Thursday, the box for "Scott - Synthaesthesia Vol. 2." Scott Williams, who led the production of my own CD, wanted a "Sprockets"-like vibe for his synth CD. I was happy to be there: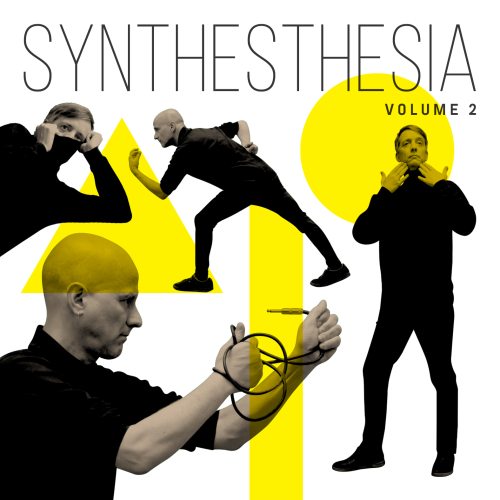 And now, for Creative Good members, here are some of the Creative Good Forum posts from the past week that I'd recommend . . .
---
This newsletter is supported by paid Creative Good members.

To receive all of my posts and support my work, please upgrade your subscription.
---
Until next time,
-mark
Mark Hurst, founder, Creative Good – see official announcement and join as a member
Email: mark@creativegood.com
Read my non-toxic tech reviews at Good Reports
Listen to my podcast/radio show: techtonic.fm
Subscribe to my email newsletter
Sign up for my to-do list with privacy built in, Good Todo
On Mastodon: @markhurst@mastodon.social
- – -