Take that, corona: more humor to get us through

I started last month with Fighting corona with humor (April 1) and now... well... happy May. Let's do this again. (Update July 2, 2020: See also Humor for a different Fourth.)

Now that I'm seven weeks into lockdown, I'm up for some absurdist humor. You?

Absurdist: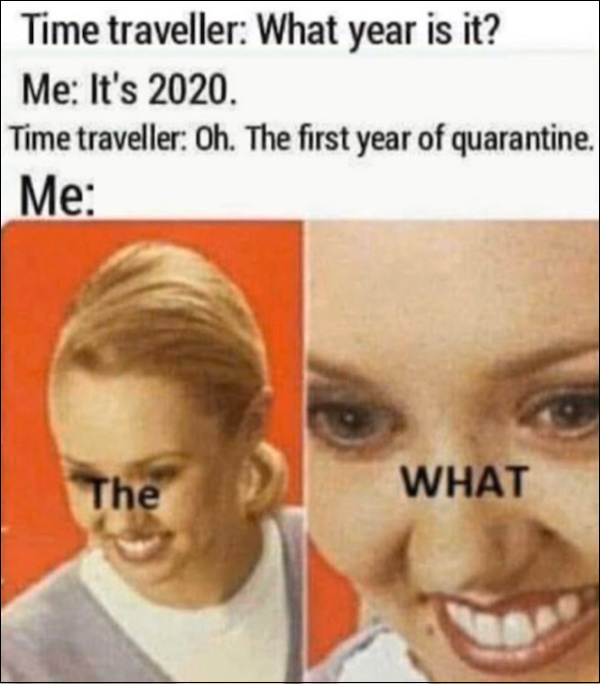 Hold it together, though. We can do this.

"I'm close to being this insane." Enya is a nice touch.

Real Aliens Be Like, an absurdist sci-fi movie in 47 seconds, by Jeff Wright. (One bit of not-for-kids language.)

60 Minutes does quarantine, in 60 seconds, by Bomanizer.

Love this brief ukelele song by the music teacher - but, uhhh, maybe don't turn the volume up too loud.

Here's a cover version of that same song, by Heebin Im.

Brilliant lip-syncs:

Definitely turn up the volume for these.

Lipsync with coffee, 12 seconds of perfection.

Classic Broadway scenes, re-enacted by Mary Neely. (Click "Show this thread" to see all her videos.)

How to medical, by Sarah Cooper, re-enacting a certain press conference. (Along the same lines, a slightly saltier lip-sync from Kylie Scott.)

Simpsons opening, re-enacted by Joel Sutherland and family. (OK, not a lip-sync, more like an action-sync. Go with it.)

Pure fun:

Fighting from a safe distance, from a stuntman school in France.

Dancing from a safe distance, by Mufasa, who hopes the video makes your day. (It just might.)

Visiting the parents (age 75 and 84) from a safe distance, by Alisa Renee'.

Covid-19 according to "The Office", edited by Taylor Rummell (note, hosted on Facebook - if this was available anywhere else, I wouldn't link to Facebook, but the video is good enough to invite you to endure Zuck's surveillance to watch it. Dump cookies afterward.)

A little dark:

In contrast to the pure fun above, here we have some... darker stuff. You've been warned.

Wearing a mask? You can still wear full-face makeup. Like a kewpie doll. (Shudder.)

Dancing in the clinic, a wry commentary on our moment.

Every Covid-19 commercial is exactly the same. This brilliant mashup asks, what's with the somber piano music in every single Covid-related commercial?

Thanks, celebrities from Greta Lee Jackson (with some not-for-kids language).

I have a one-word comment for this new Stanford innovation (warning, not exactly safe for work, also wouldn't read it while you're eating lunch or something).

Now, a reminder from management: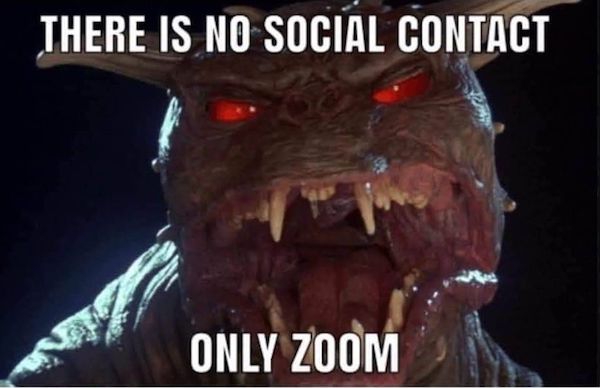 Star Wars during quarantine:

OK, time for a palate cleanser... from our favorite mentor: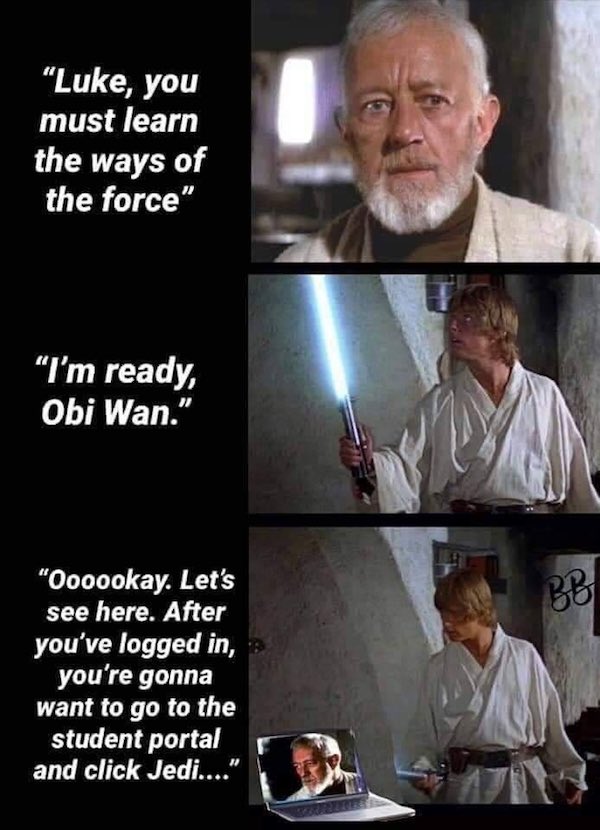 Even villains are staying safe: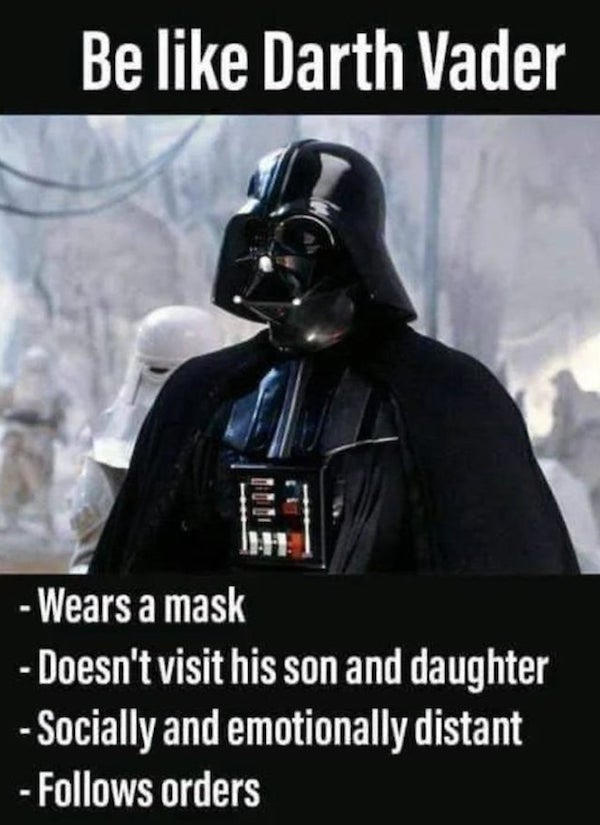 Finally, a silver lining to this whole thing: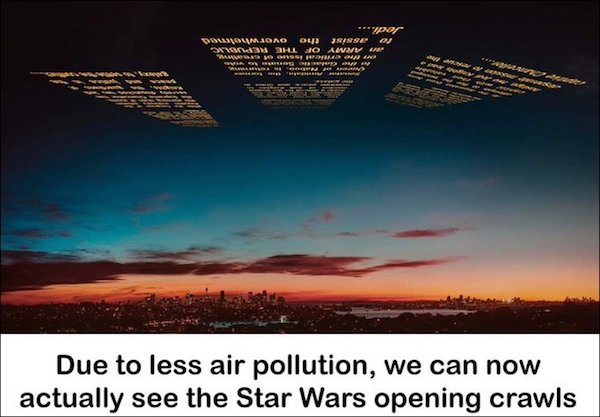 Tech humor:

Below, sign of the times: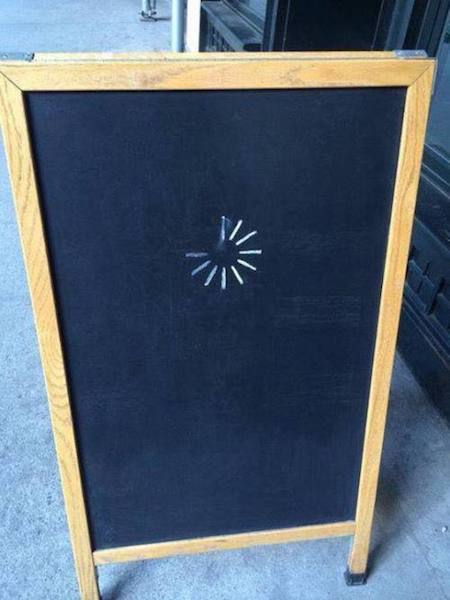 Even Clippy is coming back to offer some guidance.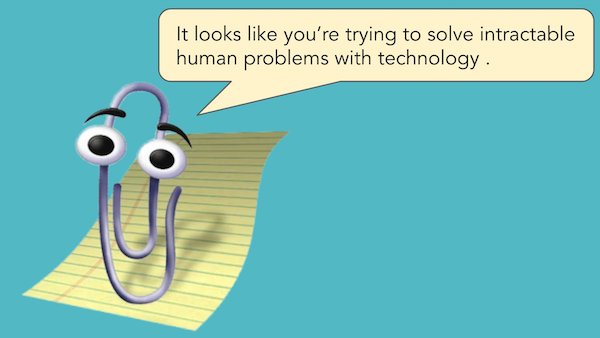 Below, a meme that agrees with Clippy...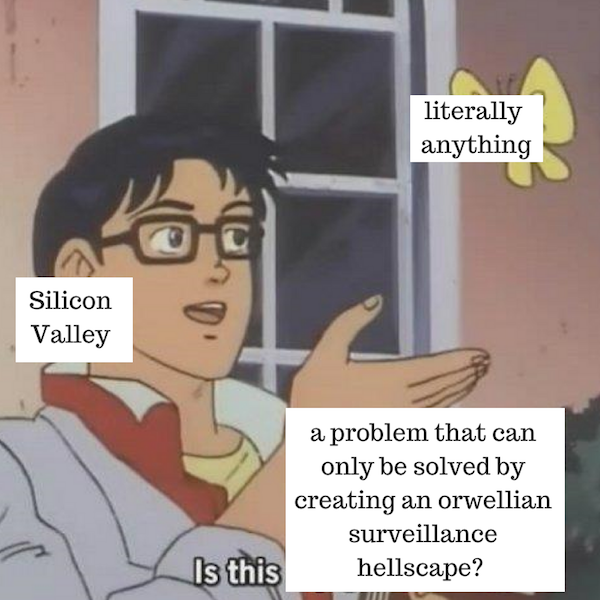 And two remixes of the jealous-girlfried meme: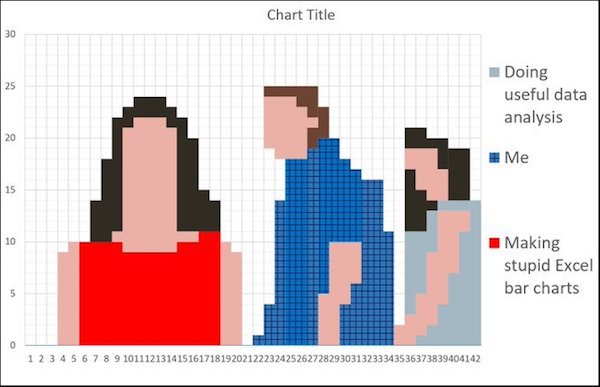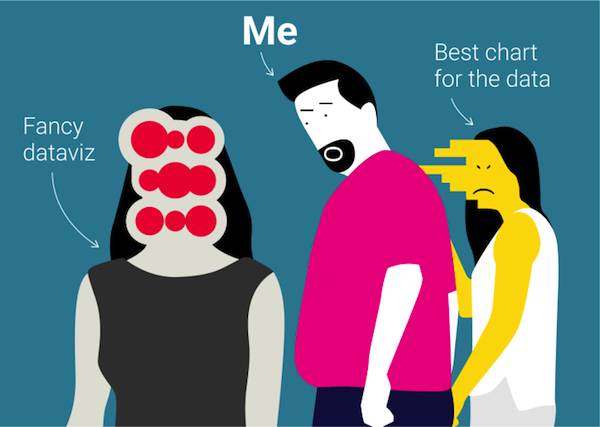 Finally, when it's time to get off Zoom...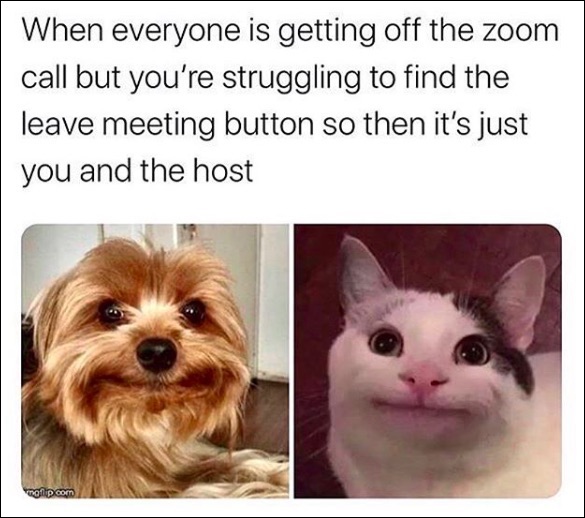 Until next time...
Let's make the best of May!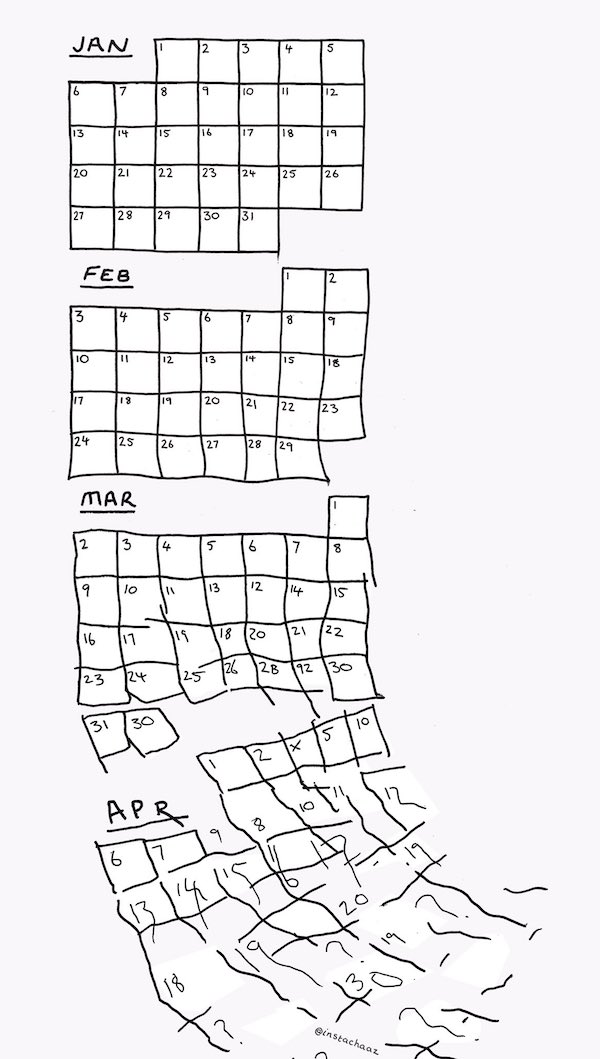 And reach out to Creative Good for any digital-transformation needs during this challenging moment. From user insights, to product strategy, to full-stack development - we're here.
(Get organized with Good Todo, my todo list. There's a new(ish) intro video and everything.)
To share this post, paste this in your favorite social media empire:
Take that, corona (more humor), from @markhurst -
https://creativegood.com/blog/20/take-that-corona-more-humor.html
-Mark Hurst
Subscribe to my email newsletter
Email: mark@creativegood.com
Twitter: @markhurst
- - -