I really hope Gmail allows me to say this

After posting last Thursday's column - The danger of Twitter as 'ultimate editor' of the news - I heard from multiple subscribers to my email newsletter that they had to fish the newsletter out of Gmail spam.
If you didn't receive that newsletter, you can do the following:
1. Find Thursday's (July 16) newsletter in spam, or junk, and mark it as "not spam." Date is July 16, from news@creativegood.com, subject line: "The danger of Twitter as 'ultimate editor' of the news"
2. Approve the sending address - news@creativegood.com - on a list of approved senders
3. Switch to a better email program, if you can (and I know lots of people have no choice due to work or school policy). But really: do we want Gmail to read the private content of our emails, for profit? That's both the emails you send, and all the emails you receive - all accessible to Gmail's surveillance algorithms, as well as Google employees with enough clearance within the Google corporate structure.
To switch out of Gmail, I'd recommend any of these three:
• Hey.com, from Basecamp (also listen to my June 15, 2020 Techtonic interview of Hey's cofounder Jason Fried - starting about 6 minutes in)
• Fastmail (also listen to my October 28, 2019 Techtonic interview of Fastmail's CEO, Bron Gondwana - starting at the 22 minute mark)
• ProtonMail, which has a focus on encrypted email
Never mind that I've sent this newsletter continuously for over 20 years, something like 4 million emails, without ever sending a single spam message. Gmail still feels the need to mark my words as junk.
And I really hope Gmail allows me to say this, in this message - because as the emerging monopoly of global email, Gmail effectively decides what I can say that will actually be seen. A handful of people at Google now have the power to decide what more than a billion people see - or not - in their email inboxes.
Other people are noticing, too. The Markup has written two excellent pieces recently on Gmail's unchecked, unaccountable power over email:
• July 2: To Gmail, Most Black Lives Matter Emails Are Promotions: Google shuffled mass emails about racial justice into the marketing tab
• February 26: Swinging the Vote? Google's black box algorithm controls which political emails land in your main inbox
As for my column from last Thursday, ironically enough, it's about the emergence of Silicon Valley companies as the "ultimate editor" of what we see.
If you can, get off Gmail.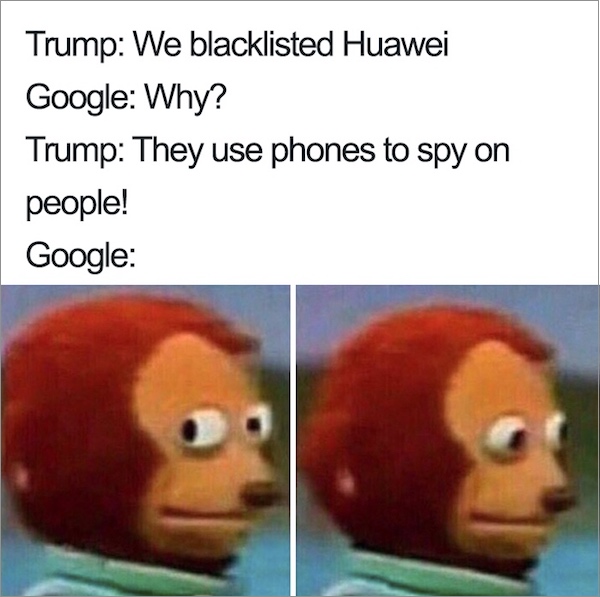 Until next time,
- Mark Hurst
Subscribe to my email newsletter
Email: mark@creativegood.com
Twitter: @markhurst
Podcast/radio show: techtonic.fm
- - -